Beschreibung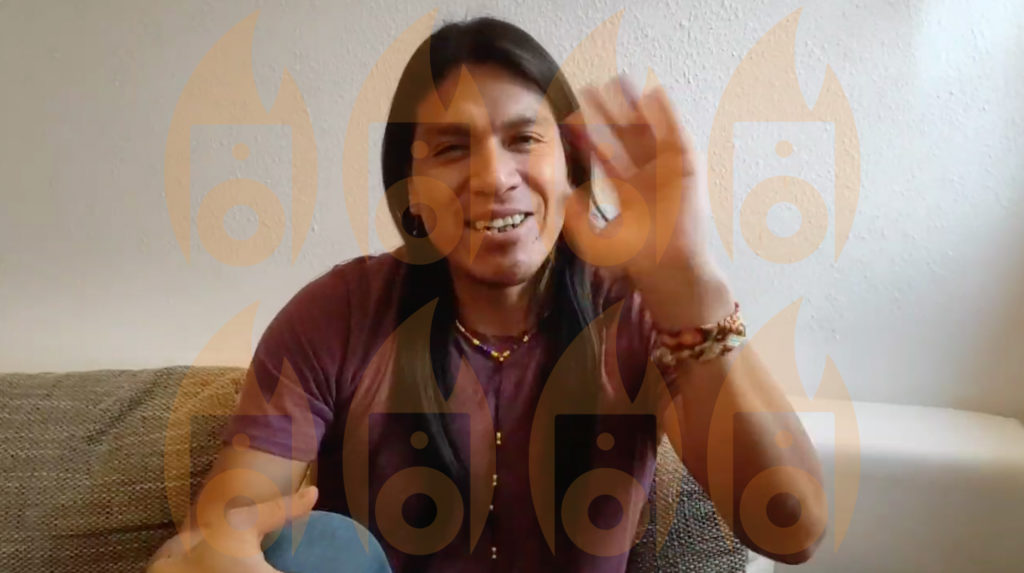 The perfect gift for Birthday, Christmas and other occasions. Surprise your loved ones with a personal video message from YT and instrumental Superstar LEO ROJAS.
How to order:
1. Place the regular order through this shop.
2. Make the payment and write down the order number.
3. Get in touch via email at shop@burning-music.de and send us some notes for Leo Rojas's personal Video message.
4. You will receive Dropbox or WeTransfer Download Link, once the video is ready.
The videos will be recorded by regular smartphone format. Takes usually 7-14 work days.
Important:
1. This is the only official product, exclusively licensed by K'ENT Management / Leo Rojas Official. 
2. Only Video Messages for PRIVATE USE.
3. Uploads on public social media platforms (YT, Facebook, Instagram, TikTok etc.) not allowed.
4. LAST ORDER for Xmas Presents 21. DEC 2022!!
If you want Leo Rojas to do a commercial video message (to promote your product or brand), get in touch with info at k-ent.de